Thank you for using our "app", we hope you find it useful. Please share it with any of your friends that may be looking for our level and quality of service.


Who are we?

Insure4biz.com is a successful division of Cowens Survival Capability, we specialise in providing a competitive solution, for businesses, who require a modern, speedy delivery of insurance advice and cover, without compromising on quality.


Who are you?

Any UK based business or trade with a turnover under £4m.


What can we do for you?

Quote and provide immediate cover for all types of business insurance.


When do you need cover?

We can provide immediate cover and electronic documentation.


Why deal with insure4biz.com?

 We care about your business.

 We do not have call centres, you can be assured you speak to an insurance professional at the insure4biz.com office.

 You want a thorough service that will ensure correct cover.

 You want a fast and efficient turnaround on gaining cover and making a claim.

----------------------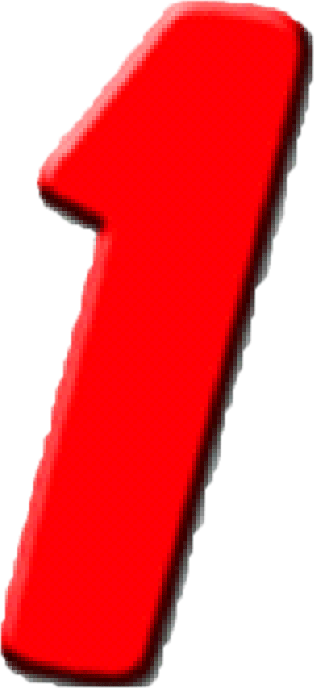 Contact us so we can talk through your needs...

insure4biz.com, Inbro House, Commercial Gate, Mansfield, Nottinghamshire, NG18 1EU
Tel: 01623 666120 Email: team@insure4biz.com
Your requirements can be dealt with by either, phone, email or meeting ... at your premises or ours. You are always treated individually to suit your needs.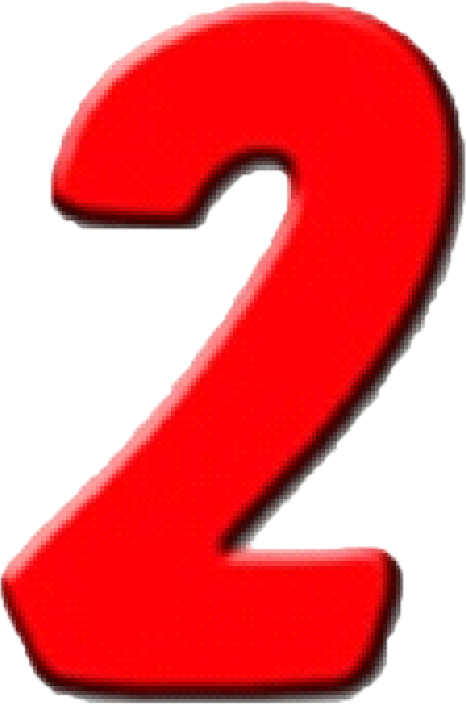 Let us do the work...

We will search for the Best cover at the best price from a number of insurance companies or use our special facilities with key insurers.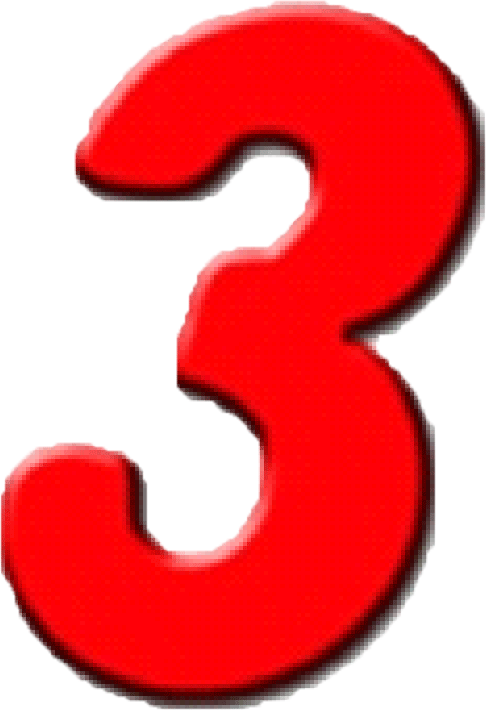 We will explain everything clearly…

… so you can make an informed decision.

Your quotation can be emailed, posted or we can arrange a meeting to explain your quotations at your premises or ours. However you prefer to do business, insure4biz.com will accommodate your needs.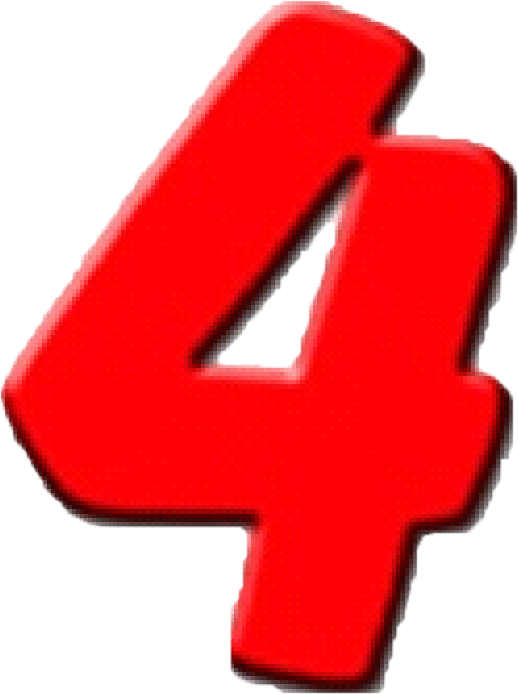 Agree on a policy…

Contact us when you have decided which quote you have chosen. We will arrange immediate cover and documentation. We provide a paperless system so all of your information will just be a click away.

----------------------

If you like the way we do things, please click below to access our web site: